Limited 180gm vinyl LP pressing.
Limited 180gm vinyl LP pressing.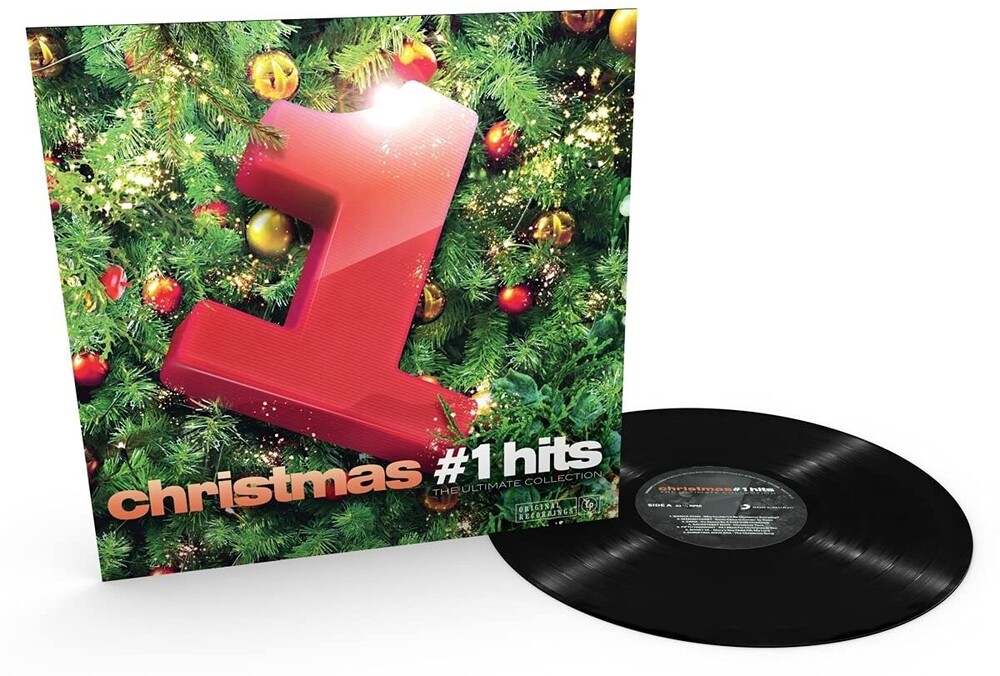 Details

Format: Vinyl
Label: Sony Import
Rel. Date: 11/26/2021
UPC:

194399529713
Christmas Number 1 Hits: The Ultimate Collection / Various [180-Gram Vinyl]
Artist:
Various Artists
Format:
Vinyl
New:
Available
$24.99
Wish
Formats and Editions
1. Bianca Ryan - Why Couldn't It Be Christmas Every Day?
2. Mariah Carey - Santa Claus Is Comin' To Town
3. Dana - It's Gonna Be A Cold Cold Christmas
4. Backstreet Boys - Christmas Time
5. Fifth Harmony - All I Want For Christmas Is You
6. Boney M. - Mary's Boy Child/Oh My Lord
7. Christina Aguilera - The Christmas Song (Chestnuts Roasting On An Open Fire)
8. Natasha Bedingfield - Shake Up Christmas 2011
9. John Legend - What A Wonderful World
10. Whitney Houston - Do You Hear What I Hear?
11. Leona Lewis - I Wish It Could Be Christmas Every Day
12. Gavin DeGraw - Silver Bells
13. Kelly Clarkson - Underneath The Tree
14. Britney Spears - My Only Wish (This Year)
15. Human Nature - Last Christmas (Acapella)
More Info:
Limited 180gm vinyl LP pressing.